Events calendar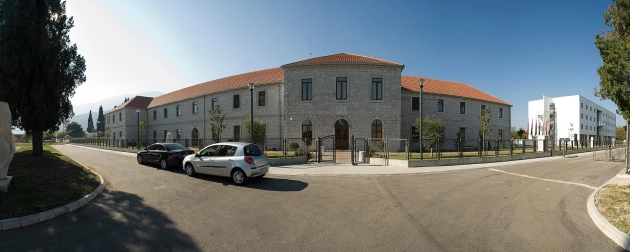 Third meeting of Secretary Generals Network
Info: Application closed.
ReSPA is creating and maintaining Networks of practitioners in the region by organizing regular network meetings for senior level civil servants working in the same policy area with the aim to exchange experience amongst them but also with their counterparts from the last EU entrants. Having in mind the level of advancement in Public Administration Reform or EU integration process of the ReSPA Member States Kosovo*, benefits of providing them with forum-umbrella for practice and experience and values sharing are very obvious. On average such Network events are organized twice per year as a two days event and are focused on practical – problem solving issues. Participation of the last EU entrants and other EU experts proved to be an asset.
Secretary General's network seeks to support and strengthen the communication of the Western Balkan Governments upon the common issues in relation to national and regional policies, programmes and politics, having in focus also the aspect of EU integration process. The main aim of this network is to provide further support to regional network of Secretary Generals and their deputies with regular meetings. It offers a forum for exchange of experience and discussion to boost cooperation and to learn from each other as well as to exchange views and experience with colleagues from EU member States. The network holds regular meetings under the Auspices of In 2012 ReSPA is organizing the third meeting of the Secretary Generals ReSPA. network.
* This designation is without prejudice to positions on status, and is in line with UNSCR 1244 and the ICJ opinion on the Kosovo declaration of independence
All events