News
22 09.19.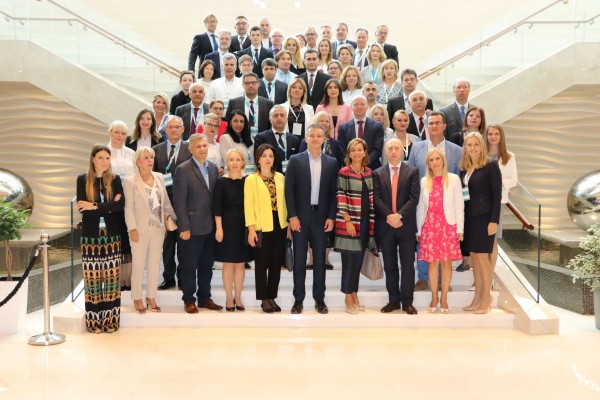 5th Regional Conference on Public Internal Financial Control for EU candidate countries and potential, 19-20 September 2019 in Skopje (North Macedonia)
ReSPA and SIGMA, in co-operation with the Ministry of Finance of North Macedonia and the Ministry of Information Society and Administration of North Macedonia, gathered high-level representatives of administrations from ReSPA Members, Kosovo*¹ and Turkey, representatives from European Commission and international organisations.
The conference focused on managerial accountability, strategic and financial planning, financial inspection, and quality of internal control systems. ReSPA's panel was devoted to the policy co-ordination, with particular focus on co-ordination of Public Administration Reform and Public Finance Management strategies. The creation of linkages between planning and financial affordability of policies is still a very demanding task for all the governments. This interconnection between the state budget and various public policies needs much better coordination between the structures in the government responsible for Public Administration Reform (PAR) and Public Finance Management (PFM) strategies. The panel discussions organized by SIGMA and ReSPA allow the participants to discuss the key challenges and good practices in this area.
Archive