Events calendar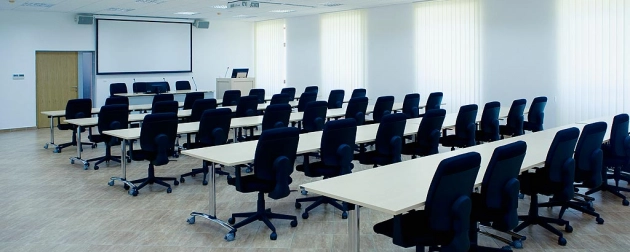 Workshop on EU Budget Support tailored for Kosovo*.
Info: Application closed.
The workshop is meant to be tailored for the needs of country and therefore, we would kindly ask the NIPAC Office to fill in the attached questionnaire (some preliminary inputs were already provided by the NIPAC Office). It is important to define what areas of budget support to be used for case studies and if it should be covering the whole cycle of BS, as defined by the guidelines, or it should focus on some specific phases. The workshop would be interactive and based on simulation of a budget support operations.
Target audience: The workshop is envisaged to last three days and is intended for up to 20 participants per national administration, including staff from the NIPAC Office and relevant line ministries and other institutions involved or expected to be involved in Budget support operations. The participants would be selected by the NIPAC Office which may identify the most suitable audience.
All events