Events calendar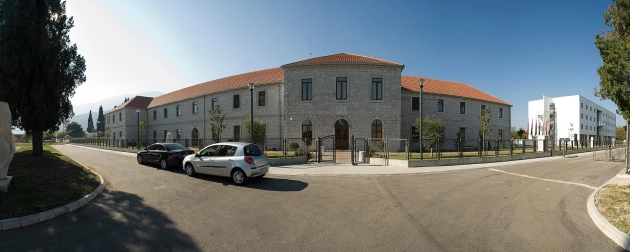 Capacity Building Activities in Domain of Quality Management in Public Administration – CAF Workshop for ReSPA Staff
Info: Application closed.
Based on the recommendations from related Quality Management (QM) ReSPA working group, as well the inputs received from ReSPA Governing Board (both senior and ministerial level), ReSPA has identified the need to increase its capacities in domain of QM in order to start implementing related QM instruments. One of the most common used QM instruments is CAF (Common Assessment Framework).
Therefore, the workshop for all ReSPA staff will be organized at ReSPA premises from 23-26 January. The training will be tailored made with a practical orientation towards knowledge exchange at the same time enabling raise awareness of the values and the challenges of CAF and to enable ReSPA to design future activities especially linking CAF activities with other ReSPA programmes.
Draft Programme of the training is attached.
All events