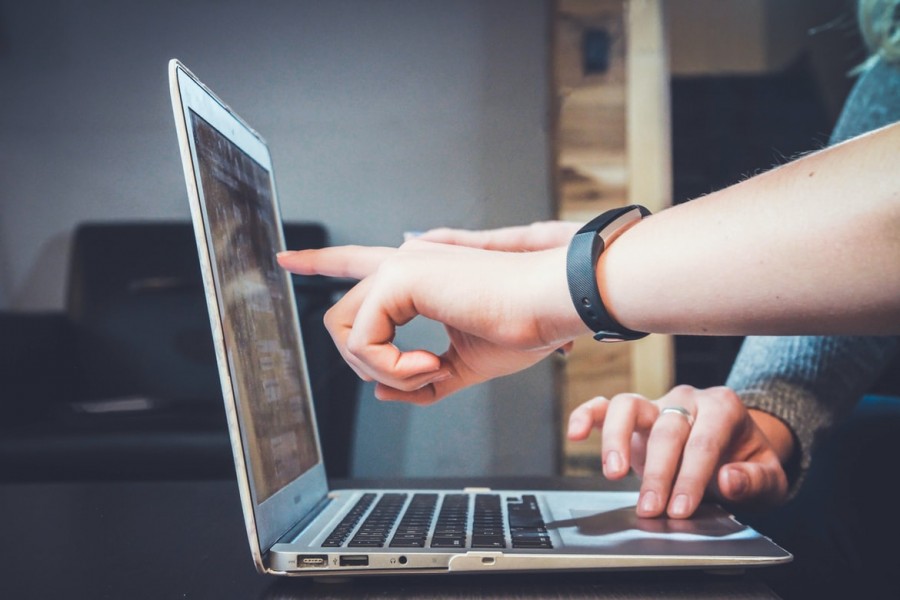 Working visit to the School of PA of Catalonia and the National Institute of PA
---
ReSPA is organizing the Working visit to the School of Public Administration of Catalonia from 25 to 26 October and the National Institute of Public Administration from 27 to 28 October 2022.
This working visit will provide a first-hand opportunity for on-the-ground learning about the Spanish experience in the area of Human Resources Management and Development. The working visit targets the Directors of the Agencies/Authorities of public administration, Directors of the Schools of Public Administration (PA) or equivalent, and senior representatives of the Ministries of PA or equivalent.
To better meet the needs of the targeted group, the Agenda of the visit will be prepared in a participatory approach upon obtained registrations.