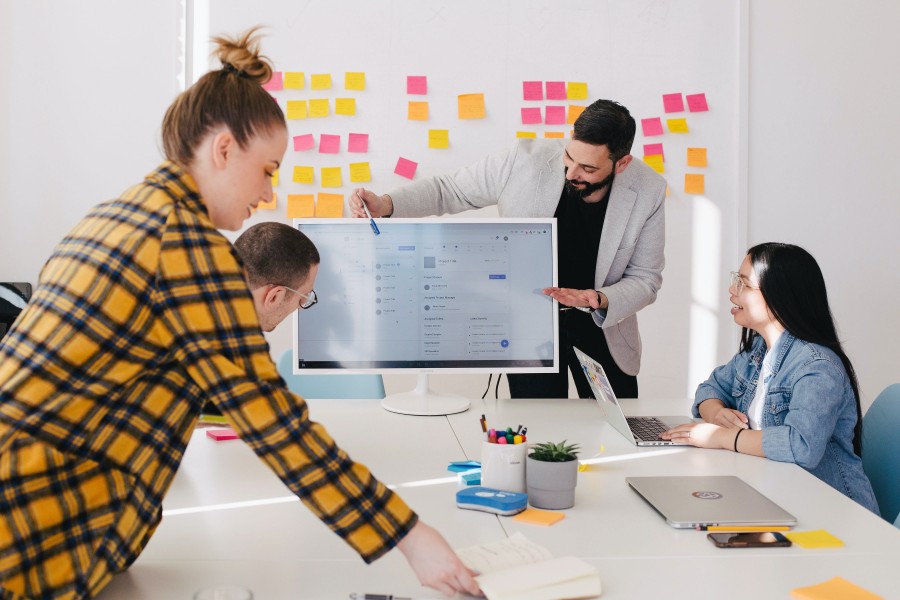 External CAF Feedback Expert Training-Part 2
---
ReSPA, with the support of Austrian KDZ and within the BACID III Programme, is organizing the "External CAF Feedback Expert Training," course for CAF practitioners in Western Balkan countries. After completing the training program the participants have gained in-depth expertise on the following topics:
How CAF can contribute and be linked to organisational development and change initiatives in public administrations,
How the system and process of the Professional External Feedback Procedure (PEF) is working and How to prepare, organise and conduct the on-site visit for PEF on the basis of a real CAF case.
The training "Certified External CAF Feedback Expert (EFAC) Training" is designed for CAF Practitioners and Experts in ReSPA member countries who want to deepen their skills and act as CAF External Feedback Expert (EFAC). After successfully completing the training program, the participants will be equipped with the knowledge to deliver a Professional External CAF Feedback Procedure and obtain a certification of KDZ as "External CAF Feedback Expert (EFAC)".
The course will be comprised of two integral parts:
Part 1 will be organised online on the 6th and 7th of September 2023
Part 2 will be organised in person on the 2nd and 3rd of October 2023 in Vienna