Events calendar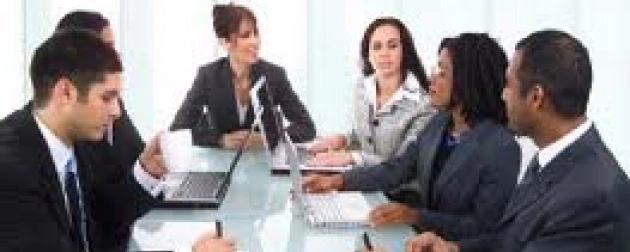 Follow up meeting to ReSPA comparative Study on "Abuse of Information Technology (IT) for Corruption and e-Gov working group
Info: Application closed.
The objective of the meeting on the first day is to allow for the exchange of experiences on the practical application of the checklist during its pilot phase, and to identify possible follow-ups. The objectives of the second day are to build upon the results of the 'Abuse of IT for corruption' in 2014 to develop trust and collaboration and achieving impact through a seminar on Open Governance and Open Government Data (OGD).
The meeting is intended for primarily network/working group members who participated in previous meetings of the eGovernment working group (3 participants per ReSPA Member and Kosovo*). Two participants should have at least 5 years of relevant work experience in the topic of the working group who possess a clear and demonstrated interest in the topic and are motivated to participate in discussions and exchange of opinions/best practices with other colleagues from the Western Balkan. It is of crucial importance that the participants fulfill the necessary requirements and contribute to the results of the working group meeting with their professional skills, knowledge and active participation. The third participant should be the person who directly worked on piloting of the Checklist on risks of IT-corruption.
All events