Events calendar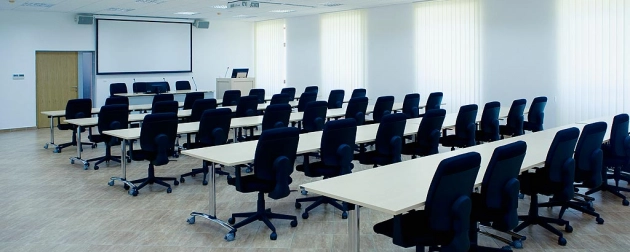 Conference on Regional Cooperation among National Investment Commissions
Info: Application closed.
Regional School of Public Administration (ReSPA) and the Secretariat for Development Projects of Montenegro are co-organising the Conference on Regional Cooperation among the National Investment Commissions of the ReSPA Members on the topic: Improved Cooperation for Development and Progress. As you have already been informed, the Conference will take place at ReSPA premises, Danilovgrad, Montenegro on 5 and 6 October 2015.
The overall objective of this conference is to strengthen regional cooperation between the beneficiaries (ReSPA Members) from the Western Balkan Investment Framework for financing infrastructure projects. The representatives of ReSPA Members are expected to present the experience and lessons learned from the establishments of their respective NICs and other relevant bodies, and elaboration and adoption of applicable methodologies.
The target audience of this conference are representatives of NICs of ReSPA Members, officials from their technical apparatus and/or officials of the NIPAC offices. The conference will be also attended by speakers from the European Commission. Representatives of the Delegation of European Union in Montenegro, European Bank for Reconstruction and Development (EBRD), European Investment Bank (EIB) as well as officials of Ministry of Foreign Affairs and European Integration of Montenegro, Ministry of Finance of Montenegro, Secretariat for Development Projects and Sectoral Working Groups will be invited to attend the first day of the conference.
All events