Events calendar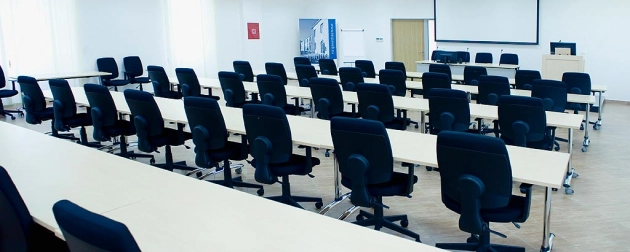 Open Government and Transparency Digitalisation, Innovation and Deregulation through eGovernment, Transparency and Open Data
Info: Application closed.
Open government, open government data, base registries, and cloud computing are areas currently being investigated in the ongoing ReSPA eGovernment study "E- to Open Government". This visit will feed into the present ongoing study and inform the eGovernment working group on real-life implementation in the areas being investigated for the study. It will also give the participants a practical example on a collaborative, whole-of-government approach, where sector-independent ICT services are organised and produced without requiring any significant sector-specific expertise (the example of VALTORY, the new Finnish government ICT centre).
The overall aim of this Finnish study visit is to gain insight into how government can facilitate user centric and transparent government services, that also collaborates while protecting and securing citizens' and business' data.
The two ReSPA working groups eGovernment and Ethics & Integrity have jointly been invited to the Finnish Ministry of Finance for joint sessions on
· Digitalisation, innovation, and deregulation in government
· An introduction to eGovernment in Finland, outlining the legal and institutional framework, leadership and steering eGovernment development, coordination of eGovernment policies, and transformation from off-line to on-line services
· Transparency of public institutions and free access to public information in Finland, legal framework, openness principles, and ethics of the civil service.
· The Open Data Policy of the Finnish government, including background, policy, concepts, examples, challenges.
The eGovernment working group will further gain insight into
· Public sector data registries and data management policy in Finland
· Finnish national architecture for digital services
· Consolidation of IT services
The Ethics & Integrity working group will in addition focus on the following topics:
· What are key factors in becoming the country ranking top in the Transparency International CPI index?
· What are still the challenges in a country with minimal corruption if compared internationally?
· How do key stakeholders of the Finnish integrity system function?
All events