News
23 09.16.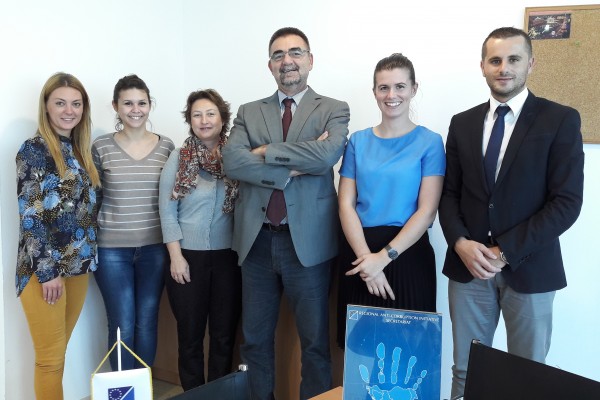 Cooperation between ReSPA and Regional Anti-corruption Initiative (RAI)
ReSPA Programme Managers Mr. Dragan Djuric and Ms. Zorana Gajic visited Regional Anti-Corruption Initiative (RAI) Secretariat in Sarajevo and discussed cooperation in the area of Ethics and Integrity.
The partners discussed potential for collaboration in several areas of anti-corruption, including whistle-blowers protection. ReSPA and RAI are in the process of signing a Memorandum of Understanding in order to formalize its cooperation.
Archive