News
22 06.19.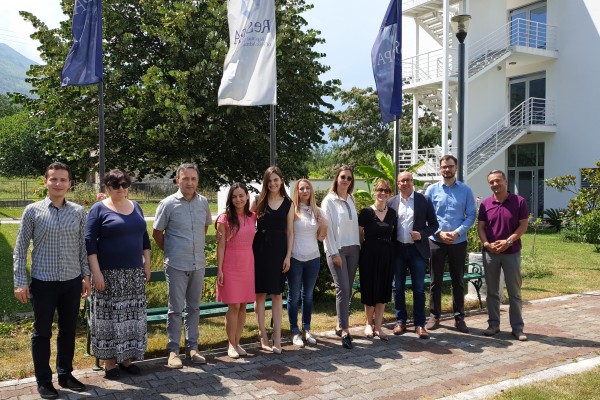 CAF implementation in the Ministry of Public Administration of Montenegro
CAF Action Plan Workshop was held for the CAF Self-Assessment Team of the Directorate for Good Public Administration and Activities of Non-governmental Organisations on 17 June in Danilovgrad, Montenegro. The Directorate is the second institution from Montenegro that is in the process of implementing CAF within BACID II project with the support of ReSPA and KDZ
During the workshop, the CAF team delivered concrete inputs for the Action Plan Report, which will give clear instructions and recommendations for further change and development of the Directorate. During the whole process of CAF implementation, each member of the team was diligent and committed by bringing innovations and new ideas on how to improve their daily operations. It left us with a strong belief that they are willing to make a permanent climate where employees continuously improve their ability to provide services to customers with improved quality, which is the definition of Total Quality Management.
Archive