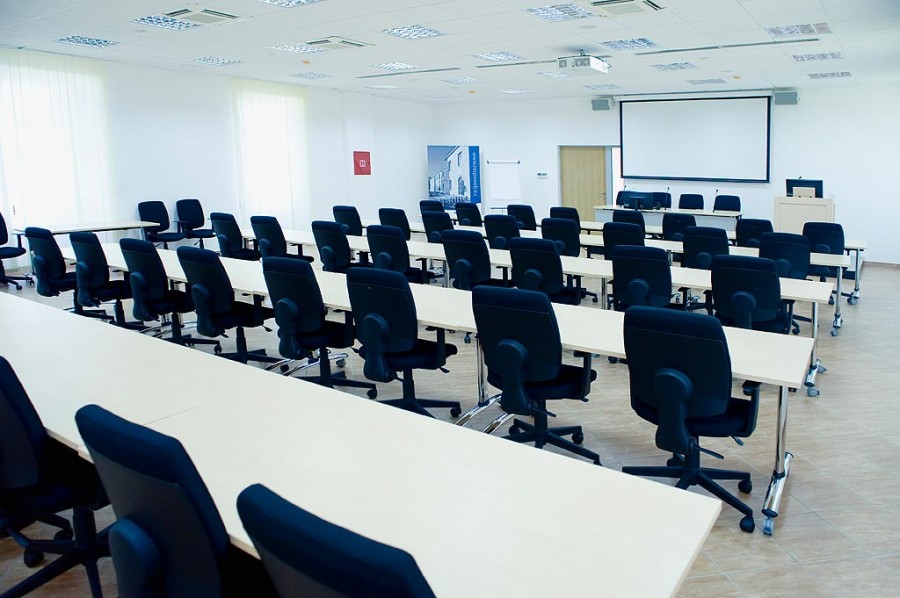 1st ReSPA REGIONAL CAF CONFERENCE "Improving the functioning of the public sector"
---
The Common Assessment Framework (CAF) is a result of co-operation among the EU Ministers responsible for Public Administration. A pilot version was presented in May 2000 and revised versions were launched in 2002 and 2006. Recently the CAF 2013 was launched. The European CAF Resource Centre was created at the European Institute of Public Administration (EIPA) in Maastricht following the decision of the Directors General in charge of public service. It works in close cooperation with the network of CAF national correspondents.
The CAF is an easy-to-use, free tool to assist public-sector organisations across Europe in using quality management techniques to improve performance. The CAF is a total quality management (TQM) tool; it provides a self-assessment framework which is conceptually similar to the major Total Quality models, in particular the Excellence Model of the European Foundation for Quality Management (EFQM), but which is especially designed for publicsector organisations, taking into account their characteristics.
Over the past 10 years, nearly 3000 public sector organisations all over Europe have used the model and the number of CAF users is still growing. Highly appreciated in the CAF implementation is the involvement of staff. CAF is a joint project for management and staff and very often CAF is the first occasion in which management and staff meet to discuss the state of affairs of the organisation and the options for the future in order to improve efficiency and effectiveness. Since three years ReSPA is organising trainings on introducing the CAF principles and ways of working in public sector organisations in the Western Balkan region. This conference is an initiative of ReSPA, in cooperation with and supported by the European CAF Resource Centre at the European Institute of Public Administration (EIPA – Maastricht).