Events calendar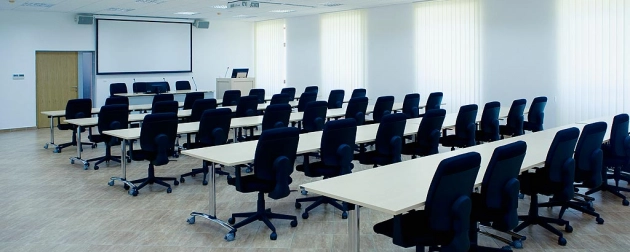 1st Public Administration Reform (PAR) Special Group in Bosnia and Herzegovina
Info: Application closed.
Representatives of ReSPA, programme managers Ms. Zorana Gajic and Mr. Dragan Djuric will participate at the 1st PAR Special Group Meeting in Bosnia and Herzegovina on 1 February 2017 in Mostar.
At the meeting, ReSPA representatives will present ReSPA activities that are planned to support PAR efforts in Bosnia and Herzegovina in 2017.
All events