Events calendar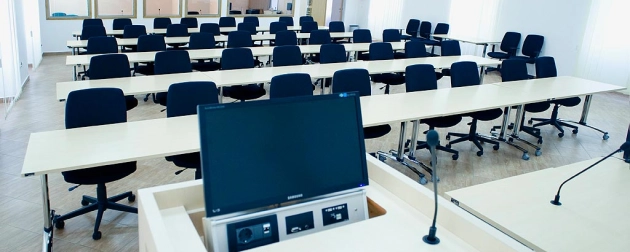 ReSPA Regional Comparative e-Government Study and Holding e-Government Networking Event
Info: Application closed.
On behalf of ReSPA, we would like to invite the participants of the e-Government network to Launching of the ReSPA Regional Comparative e-Government Study and Holding e-Government Networking Event, which will be held in Skopje, Macedonia, from 21 – 22 February 2013.
The networking event is intended for up to 14 participants (2 participants per ReSPA Member state and Kosovo*), primarily those who have attended the e-Government meetings organised by ReSPA in the past.
All events