Events calendar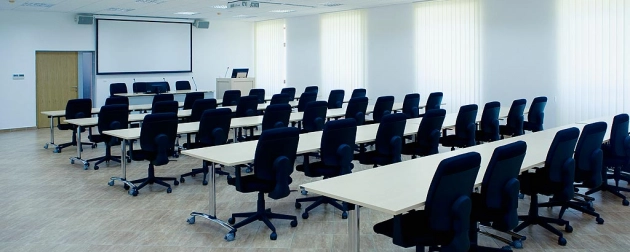 eProcurement perspectives in the Western Balkan Region
Info: Application closed.
ReSPA would like to announce the joint meeting of the Public Procurement and eGovernment Working Groups on "eProcurement Perspectives in the Western Balkan Region", which will be held in Ljubljana (Slovenia) on 30-31 March 2017.
The meeting will be devoted to the exchange of experience among the countries in regard to e-procurement and presentation of e-procurement system in Slovenia and Macedonia as models of good practice. The meeting shall also ensure presentation of Croatian experience in development of the national public procurement system, its alignment with the EU requirements, lessons learned and the obstacles faced during this process. The meeting will host a few international organisations which will share their experience and present their case studies in the field of e-procurement.
For more information, please find attached the provisional Agenda.
All events