Events calendar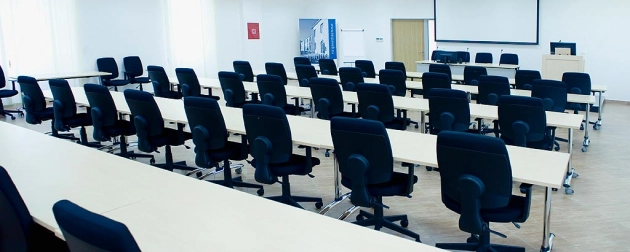 Study Visit to the Council of Europe (CoE) and the European Court of Human Rights (ECtHR)
Info: Application closed.
ReSPA is organising the Study Visit to the Council of Europe (CoE) and the European Court of Human Rights (ECtHR) in Strasbourg on 25-28 April 2017.
The Study Visit is organized for presidents and judges of administrative courts or administrative law departments of supreme courts from ReSPA Members and Kosovo*. In addition to judges, we are also targeting senior civil servants who are legal alignment experts working in offices in charge for European integration. These should be civil servants who are in charge for coordinating transposition of acquis and EU policies in the area of judiciary and fundamental rights (Chapter 23) and justice, freedom and security (Chapter 24) into national legal systems.
Attached, please find the preliminary programme of the Study Visit and the Registration Form.
Applications should be submitted by Tuesday, 21 March 2017.
All events