Events calendar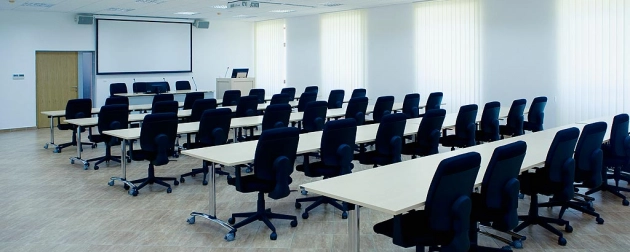 9th Quality Conference on Joining Forces and Breaking Silos towards a Better Performing, Transparent and Inclusive Public Administration
Info: Application closed.
ReSPA has been invited to participate at the 9th European Quality Conference on Joining Forces and Breaking Silos towards a Better Performing, Transparent and Inclusive Public Administration, which will be held on 15 and 16 May 2017 in Malta.
This high level event addresses policy makers, advisers and civil servants who are constantly looking for frontline information on the latest state of affairs in the field of improving public administrations.
For more information, please find attached the agenda and additional information about the conference
All events