Events calendar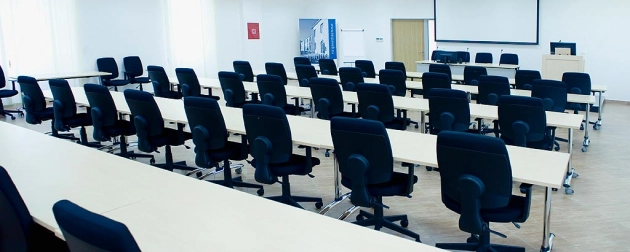 Procurement of Translation Services
Info: Application closed.
ReSPA is organizing the Meeting related to the Procurement of Translation Services on 12 May 2017, in Belgrade (Serbia), at the premises of Hotel "Zira".
During the meeting, the Regional benchmark study/analysis in the field of public procurement of translation services will be presented and discussed among the participants. The meeting will be interactive and it will require active participation and exchange of information in this area.
For more information, please find attached Provisional Agenda.
All events