Events calendar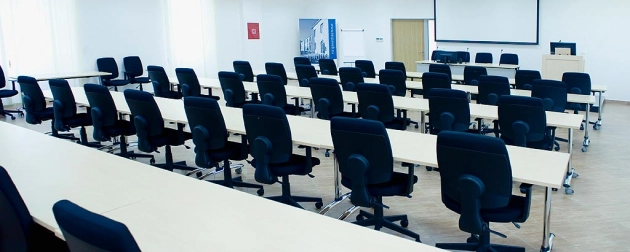 Human Resource Management and Development Working Group meeting
Info: Application closed.
ReSPA is organizing Human Resource Management and Development Working Group meeting devoted to the challenges and follow up, from 30 - 31 May 2017, in Tirana (Albania).
The meeting shall contribute to the exchange of information on the state of art in the region and planning of future activities in regard implementation of the merit based recruitment, implementation of the Human Resource Management Information Systems (HRMIS) and coaching.
For more information, please find attached Provisional Agenda
All events