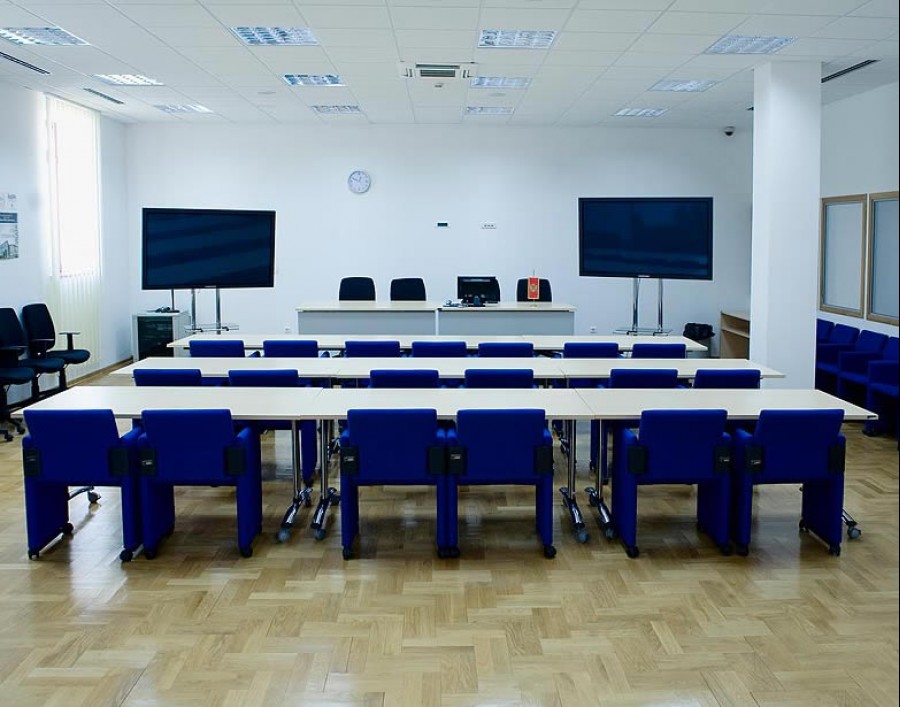 "Challenges and Follow up", Eleventh Meeting of the Network on Ethics and Integrity working group
---
The Eleventh meeting of the Ethics and Integrity working group will be held on 16 June 2017 in Brussels (Belgium), the venue is to be confirmed in due course. The working group members will be given the opportunity to review the Checklist on IT-corruption applied in Member States and to discuss its application throughout the region, to discuss on integrity training opportunity as well as to identify and plan activities for 2018.
The meeting is intended for Senior officials of the relevant state institutions (WB) that are responsible for relevant issues in the process of preventing and combating corruption i.e. heads/deputy heads of anti-corruption agencies, conflict of interest commissions, ministries of justice, etc. The participants are expected to take active involvement in the meeting and to provide the inputs from their respective countries which could support the future planning process.
For more information, please find Discussion paper and provisional Agenda.