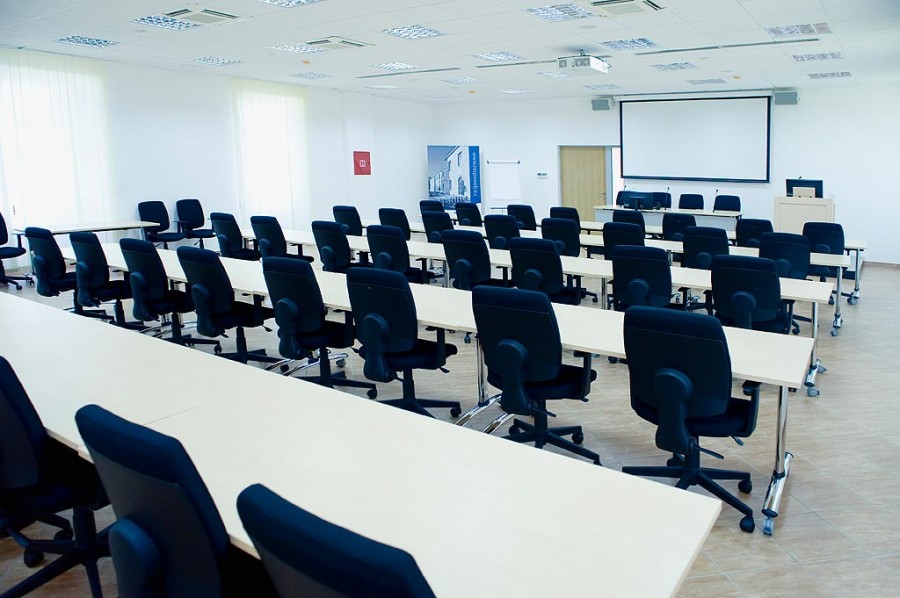 Seminar on Revised Internal Audit Standards
---
The Seminar is intended for up to 10 participants from the Central Harmonization Units (CHUs) and public sector internal auditors from ReSPA members and Kosovo*¹.
In particularly, the discussion will be focused on following:
· Requirements of the revised IA standards (New IPPF) in force as of 1 January 2017;
· Impact of revised IA standards on IA methodology – what should be improved;
· Quality checking of IA activities performed by the CHUs – practical experiences.
The seminar will gather the high officials from Ministry of Finance, CHUs and internal auditors from ReSPA Members and Kosovo*, since one of the CHUs' primary activities is developing public sector internal audit methodology in line with the internal audit standards and performing the quality checking of internal audit activities.