Events calendar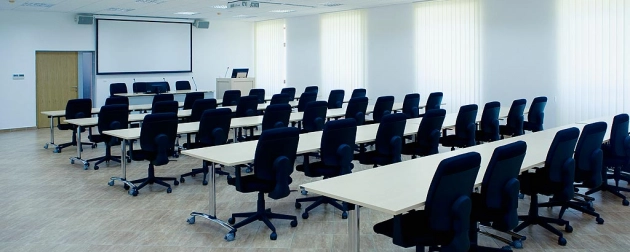 Better Regulation in Western Balkans: Improving Public Participation
Info: Application closed.
ReSPA is organising, in cooperation with the Regional Cooperation Council (RCC), the regional meeting on Better Regulation in Western Balkans. The main theme of the meeting is related to improving public participation in legislative and policy processes. At the meeting, ReSPA will present the findings of the ReSPA comparative research on Better Regulation in Western Balkans with focus on public consultations. Also, RCC will present the draft Western Balkans' Recommendations on Public Participation that will be discussed and endorsed by the meeting participants. During the meeting, there will be two panel discussions: one on public-private dialogue and participation of the private sector, and the other on participation of civil society and monitoring of public participation. The meeting will bring together experts and public servants dealing with Better Regulation efforts in Western Balkan countries.
Applications for participation at the meeting should be submitted to ReSPA Secretariat by 5 September 2017 by 2 p.m.
All events