Events calendar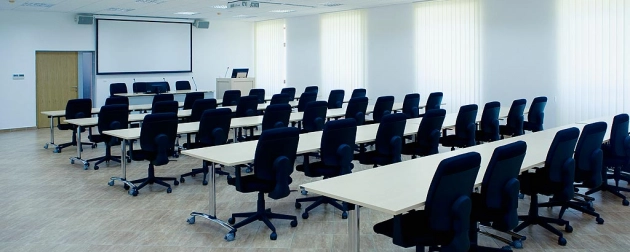 Regional Conference on Cooperation among technical secretariats of NICs
Info: Application closed.
ReSPA in announcing its third Regional Conference on Cooperation among technical secretariats of NICs on 31 October 2017, in Danilovgrad, Montenegro at ReSPA premises. The Conference will be organized in close cooperation among ReSPA and technical secretariats of the National Investment Commissions (NIC) of the ReSPA Members and Kosovo*
The aim of the Conference is to enable a follow up of the activities organized during 2015 and 2016, as well as to provide the platform for exchange of experience which was acquired during the previous period in relation to the functioning of NICs, its technical secretariats, functioning of sector working groups and preparation/revision and updating of the Single Project Pipeline.
For more information , please find attached provisional Agenda.
All events