Events calendar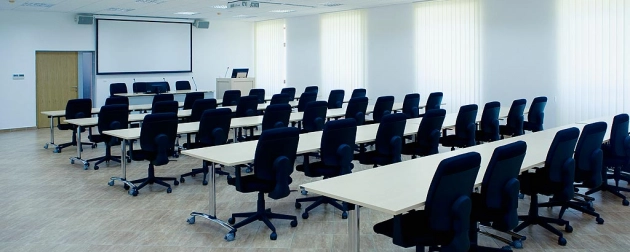 12th Meeting of the Working group on Ethics and Integrity - Integrity and Conflict of Interest
Info: Application closed.
ReSPA would like to announce 12th Meeting of the Working group on Ethics and Integrity - Integrity and Conflict of Interest, which will be held in Hotel "Zira", Belgrade (Serbia), from 30 November to 1 December 2017.
The meeting shall contribute to exchanging good practices, finalising of the Methodology for Detecting a Hidden Conflict of Interest and presentation of the draft Publication on integrity challenges in the Western Balkans, as well as the planned training activities.
The target audience are the members of the Ethics and Integrity Working group, senior officials of the relevant Western Balkan institutions who are responsible for related issues in the process of preventing and combating corruption i.e. heads/deputy heads of anti-corruption agencies, conflict of interest commissions, ministries of justice, etc. The meeting shall also gather a limited number of members of the Working groups on Human Resource Management and Development (HRMD), Public Procurement (PP), and Administrative Procedures and Administrative Justice (APAJ).
For more information please find attached Discussion paper with provisional Agenda and the Registration form.
All events