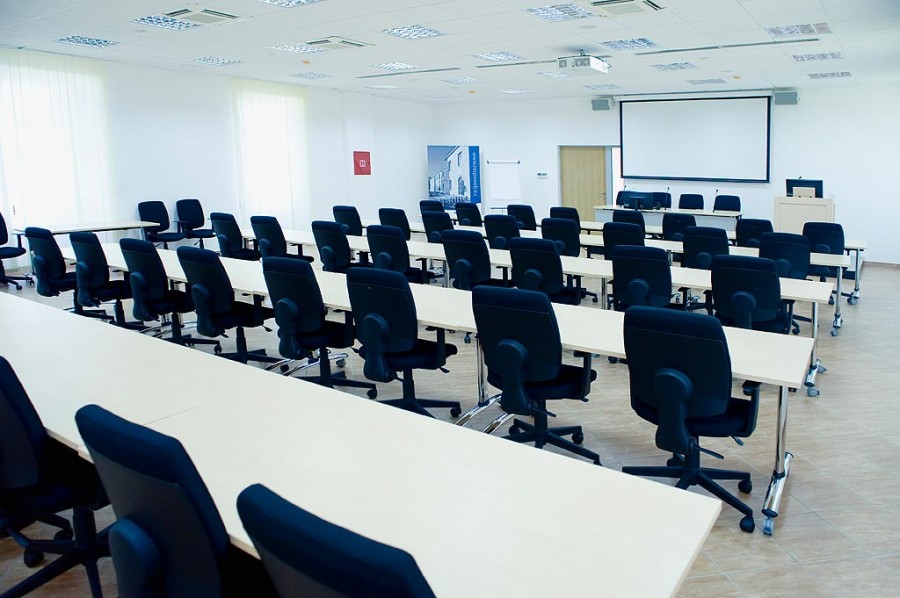 7th ReSPA Annual Conference-Effective Policy Making: How to ensure Desired Changes through Successful Implementation of the Policies
---
The Conference will focus on the issues related to policy making and policy implementation in the area of the public administration reforms and related fields. The overall objective of the 7th ReSPA Annual Conference is to discuss and raise awareness of the public administration reforms in the Western Balkan (WB), to have the right approach to all policy cycles, in particular the top-down approach from the effective policy making to the processes of the Monitoring and Evaluation of the implementation of the policies as well as policy revision. In addition, the Conference will foster exchange of experiences and learning from the good practices of the WB and the EU regarding latter mentioned issues.
It will target diverse audience including high level civil servants working at the central national administrations and dealing with policy making, civil servants working for central state bodies responsible for strategic planning and coordination, Assistant Ministers, advisors to the Ministers and advisors to head of the institutions are being also considered as an appropriate target for the conference. In addition, members of the already established network of ReSPA could well attend this year conference i.e. Secretary Generals network, EUI network, Ethics and Integrity as well as Community of Practice HRM network.
We kindly ask you to identify the participants of the Annual Conference (7 per ReSPA Member country and Kosovo*[1]), the representatives of the Governmental Institutions from the Line Ministries of the ReSPA member countries (Senior officials and decision makers involved in PAR reforms, especially in its relation to policy development, policy implementations and policy monitoring and evaluation).
The translation will be provided during the conference in all languages of ReSPA member countries.
---
[1] This designation is without prejudice to positions on status, and it is in line with UNSCR 1244 and the ICJ Opinion on the Kosovo Declaration of Independence