Events calendar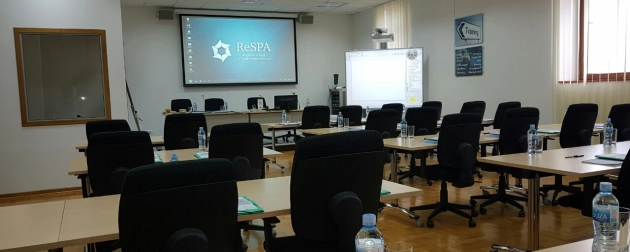 7th Meeting of the Public Administration Reform (PAR) Network
Info: Application closed.
ReSPA would like to announce the 7th Meeting of the Public Administration Reform (PAR) Network. The meeting will take place on 29-30 November 2017, in Ohrid (Macedonia).
Particular attention of 7th PAR Network meeting will be devoted to discussion on developed Methodological Guide for Costing PAR strategies and Managerial Accountability. The meeting will be interactive and it will require active participation and exchange of information in both areas.
For more detailed information, please find attached provisional Agenda.
All events