Events calendar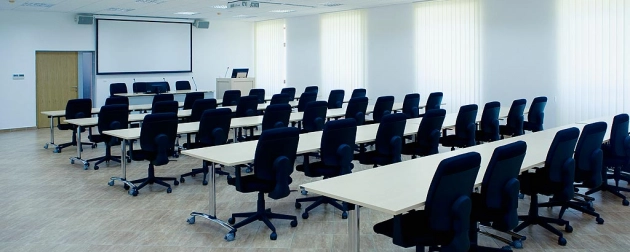 Regional Conference on Gender Equality and Public Administration Reform in Western Balkans
Info: Application closed.
ReSPA is organising, in cooperation with the Coordination Body for Gender Equality of the Government of the Republic of Serbia, and with the Social Inclusion and Poverty Reduction Unit of the Government of Serbia, the Regional Conference on Gender Equality and Public Administration Reform (PAR) in Western Balkans. Participants of the conference will be relevant stakeholders and senior public servants from Bosnia and Herzegovina, Montenegro and Serbia. Topics of the Conference include linking PAR and Gender Equality, presentation of the regional research on Gender Equality in Public Administration, and Gender Responsive Budgeting experiences from Western Balkan countries.
Applications are expected from Bosnia and Herzegovina, Montenegro and Serbia.
Deadline for submission of applications / registrations is 15 January 2018.
Attached please find Draft Programme of the Conference and the Registration Form.
All events