Events calendar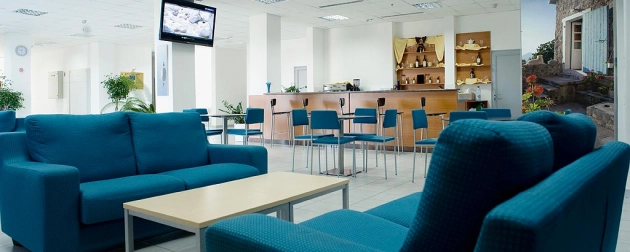 Info: Application closed.
ReSPA is organising Workshop on Coaching, which will be held in Belgrade (Serbia), from 27 to 28 February 2018.
The meeting shall contribute to strengthening a strategic approach to the introduction of coaching in the WB countries, designing a research on performance evaluation, as well as designing the update of the merit based recruitment study.
The meeting is targeted at the members of the Working group for HRMD, heads of national training institutions/heads of departments for capacity building in the relevant Ministry in charge of Public Administration, Senior Officials responsible for HR policies in the relevant Ministry of Public Administration and Officers dealing with coaching, performance evaluation, monitoring etc.
Registrations should be submitted by 12 February 2018.
Attached please find Draft Agenda of the Workshop and the Registration Form.
All events