Events calendar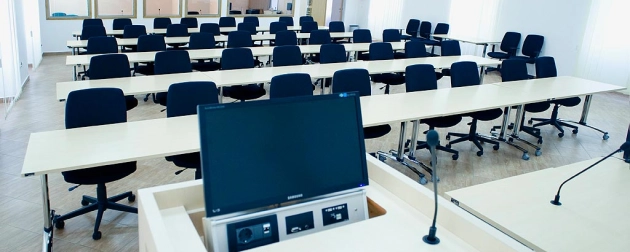 Role of Centre of Government Institutions in Planning of Government Performance
Info: Application closed.
ReSPA in co-operation with RCC and OECD/SIGMA is organising the Meeting of representatives of Centre of Government (CoG) institutions entitled: Role of Centre of Government Institutions in Planning of Government Performance. The meeting will be held in ReSPA, Danilovgrad, Montenegro, on 5 and 6 March 2018.
This meeting will bring together officials of the Centre of Government (CoG) institutions, i.e. representatives of General Secretariats, representatives of institutions responsible for EU integration process and other relevant CoG structures to share good practices and initiatives, as well as to discuss critical challenges and common ways of enhancement of planning of all aspects of government performance. The special focuss will be paid to the planning in the context of European integration process and its link to the functions of the CoG.
All events