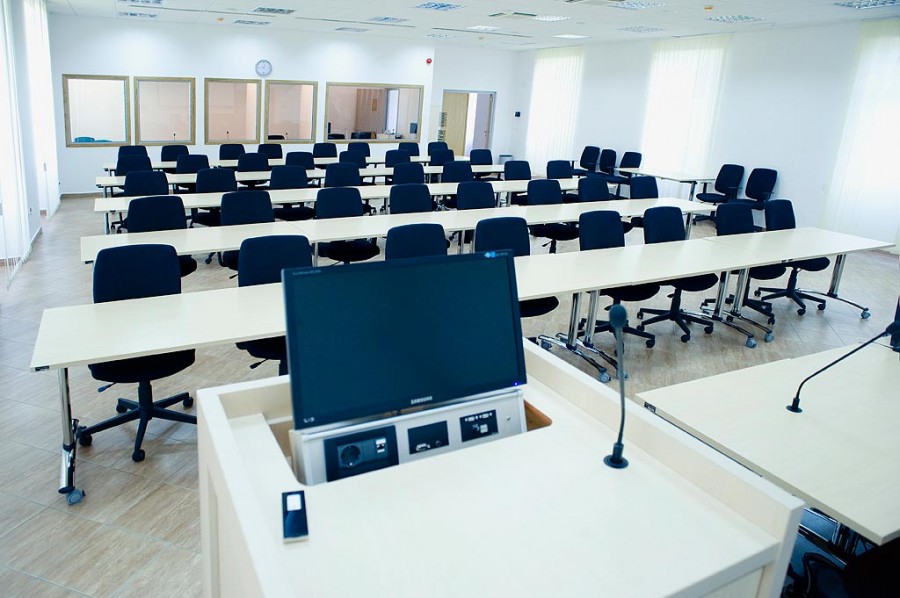 Workshop on Strategy Development
---
ReSPA is organizing the Workshop on Strategy Development, which will be held in Belgrade (Serbia) from 12 – 13 March 2018.
The objectives of the workshop are to define the future direction, strategy and priorities of ReSPA and to establish a monitoring and evaluation system for monitoring of the Strategy implementation. The new Strategy will help ReSPA and its members to redefine its organisational vision and function to be more responsive and accountable.
The preparation of the Strategy document will be based on the six horizontal PAR core areas, as identified for the first time in the 2014-2015 Enlargement Strategy and further defined by the Principles of Public Administration (PAP), and relevant country strategies. The Strategy also has to provide the basis for the establishment of the well-functioning M&E system which would contribute to spreading the M&E culture among the ReSPA members and strengthening their capacities.
The target audience is:
* GB members at the Senior Official level and their substitutes;
* one member per Working group per country;
* National Coordinators;
* one member of EUI Programme Committee
Attached is the Draft Programme of the Workshop.