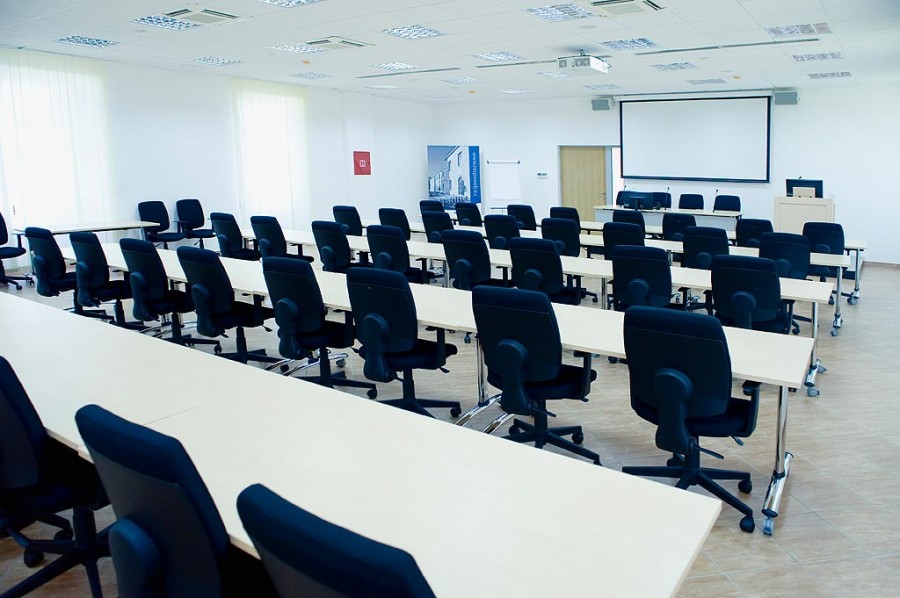 Regional Conference on 'Managerial Accountability and Professionalisation of Senior Civil Service for better performance and accountability
---
Regional School of Public Administration (ReSPA) and SIGMA are organizing the joint Regional Conference on 'Managerial Accountability and Professionalisation of Senior Civil Service for Better Performance and Accountability'. The Conference will take place at ReSPA premises on 16 and 17 May 2018.
The main objective of this Conference is to provide a platform for the formal and informal exchange of experience between six Western Balkans administrations, the European Commission, ReSPA and SIGMA by focusing on two key topics of public management – professionalization of the senior civil service (SCS) and managerial accountability (MA). The participants will be given the opportunity to actively contribute the discussion on how to advance these essential aspects of public management in a complementary and aligned manner.
As the topics of the conference assume personal commitment and leadership of key decision-makers from both political and administrative levels, the high level of participants is expected to this regional conference. The invitees will include ministers responsible for public administration and civil service reform, high-level representatives from the centres of government (CoG), ministries of finance, the institutions responsible for civil service management and training. With such a composition, the themes of the ReSPA PAR Network and regional thematic working groups for HRMD, PIFC and CoG will be covered by top-level decision makers, enabling alignment and cross-fertilization across these working groups at a regional level. The conference is intended for up to 60 participants out of which will be at least 8-10 participants per ReSPA Member and Kosovo*.
For more detailed information, please find attached the Agenda of the Conference.