Events calendar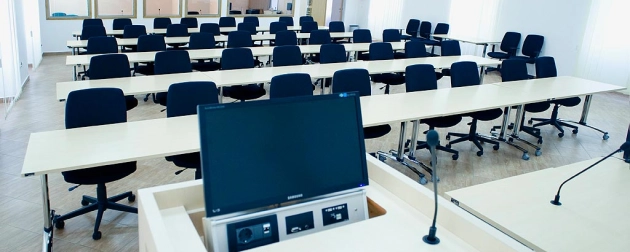 ReSPA Western Balkan Panel within the 2018 United Nations Public Service Forum
Info: Application closed.
In cooperation with the United Nations Department of Economic and Social Affairs (UN DESA), ReSPA is pleased to invite QM Working Group Members to participate at the ReSPA Western Balkan Panel within the 2018 United Nations Public Service Forum. The event will take the place in Marrakesh (the Kingdom of Morocco), from 21- 23 June 2018.
The Forum will allow Ministers and other senior decision makers to discuss how to transform governance and innovate the way governments, institutions and public administrations are organized and work to deliver on the Sustainable Development Goals (SDGs). Participants will have the opportunity to debate emerging issues and trends, as well as good practices, strategies and approaches to transforming governance and innovating public administration.
By active participation at the forum, the ReSPA QM Working Group members will gain insight into the latest developments and trends in this area, and they will have an opportunity to peer with the related organizations and/or individuals.
For more detailed information, please find attached the draft Concept Paper with Programme
All events