Events calendar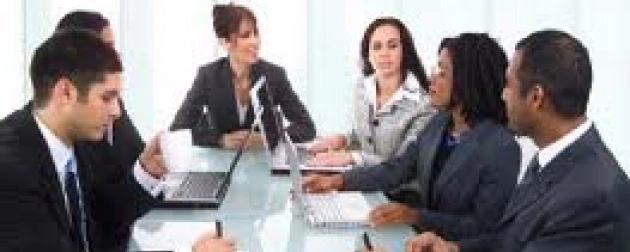 Ministerial Conference on Good Governance in the Western Balkans
Info: Application closed.
The Regional School of Public Administration is organizing the Ministerial Conference devoted to Good Governance in the Western Balkans. The Conference will take place in Mostar (Bosnia and Herzegovina) at the Hotel "Mepas" on 12 and 13 June 2018.
The Conference will have in focus the strategic framework for PAR and its financial sustainability, quality of policy planning and coordination, as well as, monitoring and reporting on implementation of PAR strategies and adequate EU financial assistance for supporting reforms.
The Conference will bring together the Ministers of Public Administration and Ministers of Finance, as well as the national IPA Coordinators from the Western Balkans. The conference will also gather the high-level representatives of the state administrations dealing with PAR, PFM and EI, representatives of the European Commission (DG NEAR and DG BUDGET), OECD/SIGMA, international organisations, CSOs and other partners.
For more detailed information, please find attached the Agenda of the Conference.
All events