Events calendar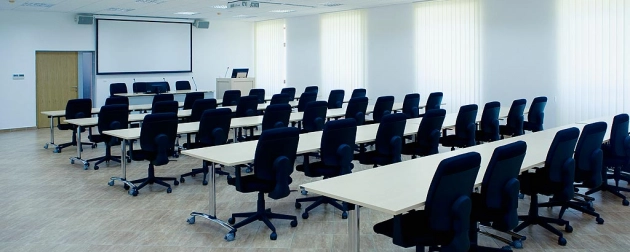 Network on Human Resources Management for WB – Community of Practitioners
Info: Application closed.
ReSPA is pleased to announce the Second Network Event of the Community of Practitioners on Human Resource Management, which will be held in Tirana (Albania) from 09-10 May 2013.
The network is intended for up to 14 participants (2 participants per ReSPA Member state and Kosovo*): Governing Board Members or their substitutes and one representative from the central HRM agency from each country (with managerial responsibilities). Ideally, the representatives should be HRM practitioners responsible for the general HRM policies.
All events