Events calendar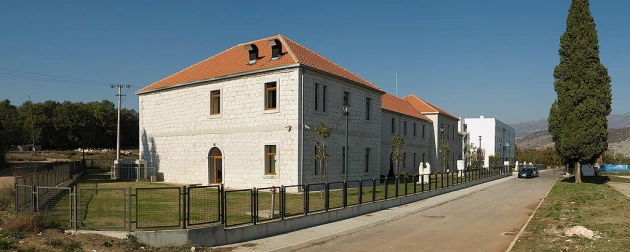 "Fifth Meeting on Ethics and Integrity Network"
Info: Application closed.
We would like to invite the participants of the Ethics and Integrity Network to the upcoming "Fifth Meeting on Ethics and Integrity Network" which will take place in Danilovgrad (Montenegro), from 26 to 27 March 2014.
The networking event is intended for up to 14 participants (2 participants per ReSPA Member state and Kosovo*), primarily the professionals for the network subject who have attended the network meetings organised by ReSPA in the past. Attached you will find the Discussion paper for your information and the registration form. We kindly ask you to provide us with the completed registration forms before 13 March 2014.
The working language of the program is English. Interpretation will be provided if 2 or more participants require interpretation into the same language.
* This designation is without prejudice to positions on status, and is in line with UNSCR 1244 and the ICJ opinion on the Kosovo declaration of independence
All events