Events calendar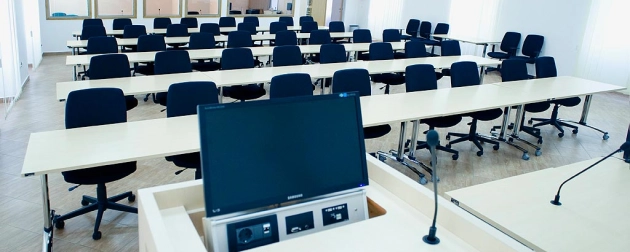 ReSPA Panel within Infofest 2018 and e-Government Working Group Meeting
Info: Application closed.
ReSPA is organizing a panel on Future of Public Services and use of IT technologies within the 25th Festival of Information Technology Achievements (INFOFEST 2018) and e-Government Working Group meeting, which will be held in Hotel Avala Resort & Villas, Budva (Montenegro).
The 25th INFOFEST will be held from 1-5 October 2018, while the meeting of the Working Group members (closed session) is planned for 2 October 2018.
By active participation at INFOFEST, the ReSPA e-Government Working Group members will gain insight into the latest developments and trends in this area, and they will gain a possibility to peer with the related organizations and/or individuals.
For more information please find attached provisional agenda.
All events