Events calendar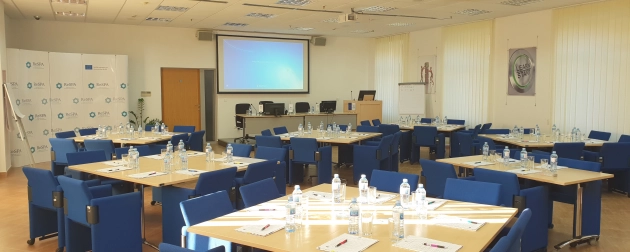 ReSPA Summer School on the Challenges for Further Enlargement of European Union
Info: Application closed.
ReSPA is organizing the Summer School on the challenges for further Enlargement of European Union that will be held at ReSPA Campus in Danilovgrad, Montenegro, from 01-05 July 2019.
The target audience are senior and mid-level public servants with experience in EU affairs, who are actively taking part in the European integration processes, from central EU coordination institutions, ministries in charge of foreign affairs, justice, internal affairs, public administration, and from the offices of Chiefs of the SAA/Accession Negotiation Teams.
Main goals of the Summer School are to improve knowledge and professional skills of participants who are working on EU affairs related to matters covered by accession negotiations, and to provide them with the opportunity to network with colleagues from the region. The working language of the Summer School is English. For more information, please find attached Discussion paper and Agenda.
Deadline for submission of applications is
10 June 2019
.
All events