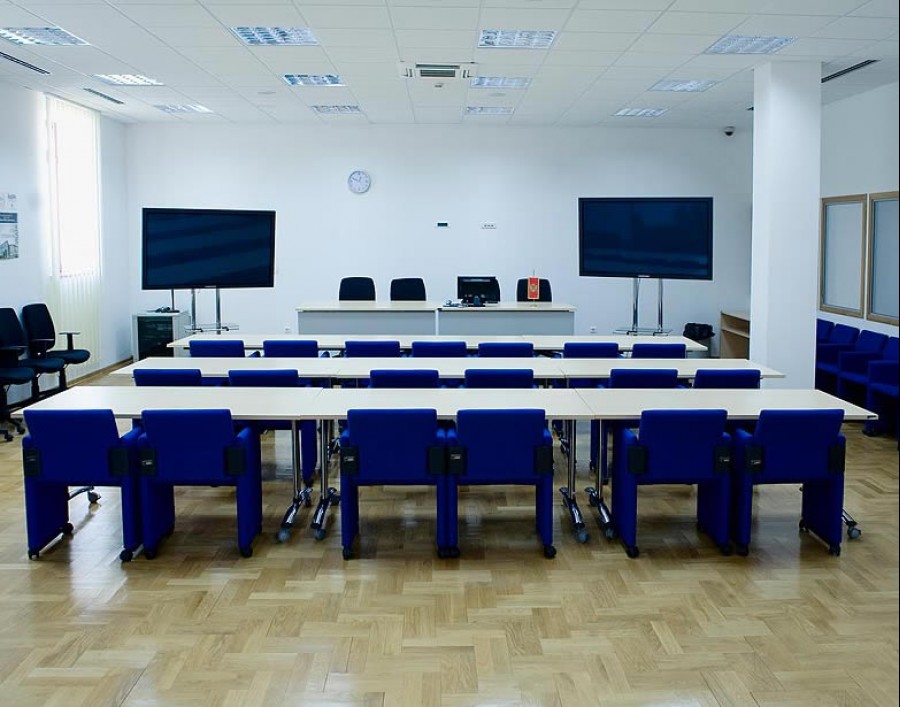 ReSPA Seasonal School on Digital Transformation
---
ReSPA is organizing the Seasonal School on Digital Transformation that will be held at ReSPA Campus in Danilovgrad, Montenegro, from 02-06 September 2019.
The target audience are senior public servants responsible for the Public Administration, Human Resource Management, eGovernment, Quality Management, and the Policy development and policy coordination.
Main goals of the Seasonal School are to improve knowledge and professional skills of participants who will get exposed to the process of so-called "T" profile design. They will become familiar with Agile process and product leadership and management, lean development, learning and growth mindset, exploration, experimentation and codification with the prototyping process, and to provide them with the opportunity to network with colleagues from the region.
The working language of the Summer School is English. For more information, please find attached Discussion paper and Agenda.
Deadline for submission of applications is 19 July 2019.