Events calendar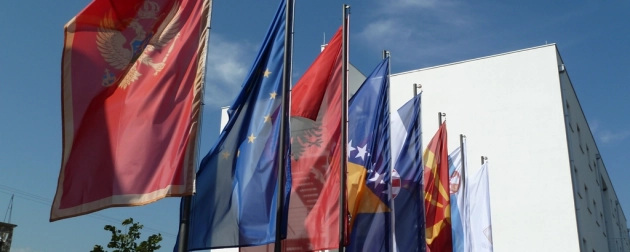 Establishment of the Network on Ethics and Integrity
Info: Application closed.
This network has been established to support the process of establishment of accountable, transparent, effective, efficient and citizen's oriented Public Administration and Good Governance. This network provides the communication platform and exchange of know-how of the most important institutions dealing with anticorruption measures in the Western Balkans. A need for a more participatory Government approach as well how the stakeholders will be most easily reached (relationship with the society)is discussed within the network. Particular topics and/or thematic areas that are addressed are as follows: Combating Corruption, Preventing Corruption, Raising Public Awareness, Regional/National and International Cooperation in the scope of anticorruption, Anti-corruption Programmes of the Western Balkan countries (best practices/common problems, etc), Policy review – consolidation of legislative framework for combat corruption, monitoring and evaluation, Improvised polices and its implementation in practice, WB Government's action against corruption, Ethics in PA and its interconnection with corruption and anti-corruption processes i.e. Managing professional ethics.
The target audiences of the Anticorruption network are senior officials of the relevant state institutions (WB) that are responsible for related issues in the process of preventing and combat corruption i.e. heads/ deputy heads of anticorruption agencies, ministries, etc. possibly also special units in MoF or police or prosecution.
All events