Events calendar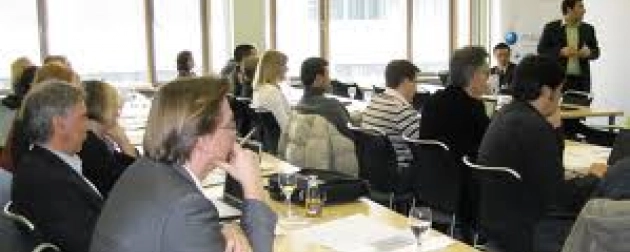 2020 OGP International Meeting
Info: Application closed.
The overall objective of the event will be to discuss and exchange experiences about open government reforms in different countries. The workshop will focus on two main themes Open State and Public Service Delivery. The location of the event will be confirmed and shared with the registered participants in due course. The event will gather governments, CSO representatives and experts from the Western Balkans (Albania, Bosnia and Herzegovina, Montenegro, North Macedonia and Serbia) with a related country who is an active member of the Open Government Partnership i.e. with high-levels of performance at OGP.
For more information about the conference, please find the Provisional Agenda.
All events