Events calendar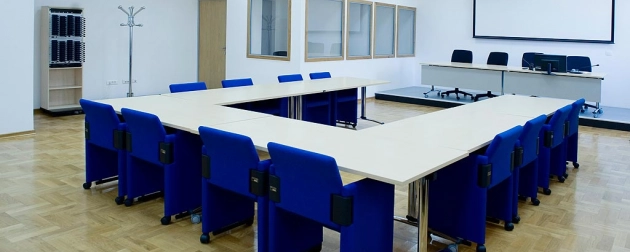 Peer-mission on Public Participation
Info: Application closed.
ReSPA is organising the Peer-mission on Public Participation, which will be held on 13 and 14 February 2020 in Sarajevo (BiH).
The purpose of this meeting is to raise the awareness and highlight the best practices related to the systems of public participation developed within the OECD countries, examples the best international practices of the public participation systems with the special focus on early involvement of stakeholders and development of effective, simple and informative consultation document.
All events