Events calendar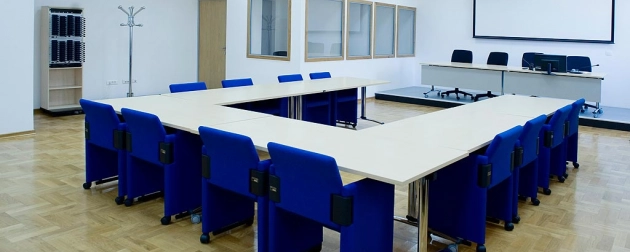 Workshop on Monitoring and Evaluation (M&E) framework
Info: Application closed.
Workshop on Monitoring and Evaluation (M&E) framework, will be held on 26-27 February 2020 in Becici, Montenegro, at the premises of Hotel "Splendid". The main objective of the Workshop is to achieve a participated development and validation of the ReSPA Monitoring toolkit, namely of the direct and induced output indicators, which are the core of the ReSPA Monitoring System. This Workshop targets the members of the ReSPA Governing Board at Senior Level, members of ReSPA Programme Committee, Liaison Officers, members of ReSPA Working Groups (WG): Centers of Government WG, Better Regulation WG, Human Resources Management and Development WG, eGovernment WG and Quality Management WG.
For more information about the conference, please find the Provisional Agenda.
All events