Events calendar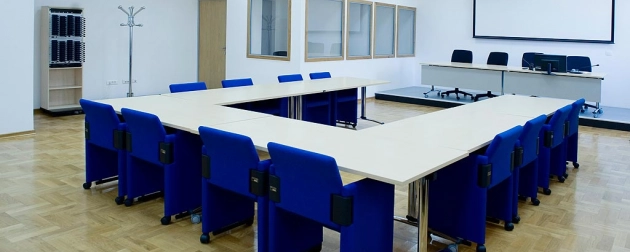 Workshop on Performance Appraisal
Info: Application closed.
The workshop will gather representatives of the Human Resource Management and Development working group. The main objective of the Workshop is to achieve a participated development and validation of the Draft Guidelines for Conducting Performance Appraisal as well as the inputs for the Manual on How to Make Merit-based Recruitment work. The Workshop shall also enable the exchange of information on the developments in the area of merit-based recruitment and performance appraisal, obstacles faced and recommendations for improvement.
NOTICE
Due to the global Coronavirus (COVID-19) outbreak, we regret to inform you that Workshop on Performance Appraisal has been postponed to a later moment.
All events