Events calendar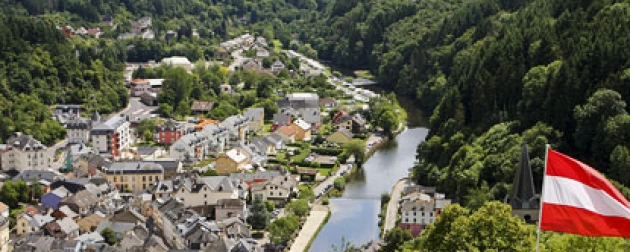 Summer School on EU Law and Its Implementation
Info: Application closed.
ReSPA would like to announce the upcoming Summer School on EU Law and Its Implementation, which will be organized in cooperation with the European Centre for Judges and Lawyers (EIPA Luxembourg) and held at their premises in Luxembourg, from 30 June – 11 July 2014.
The objectives of the School are to provide participants with in-depth knowledge of the fundamental concepts of EU law and the EU law-making process, and to deepen their understanding of their role in this process and of the obligations imposed by EU law to which they are subject; to offer a practical overview of the implementation of EU law at both the EU and national levels; to provide a platform for the exchange of experience, information sharing and professional networking. With regard to the implementation of EU law, special attention will be paid to the similarities and differences between the EU Member States and the candidate and associate countries.
The Summer School is intended for up to 14 participants (2 per ReSPA Member and Kosovo*), junior to mid-level professionals actively taking part in the processes of law-making and national law approximation procedure/harmonization of national legislation with EU acquis, from the following institutions: Central EU coordination institution, Ministry of Justice, Ministry of Public administration, Ministry of Economy and regional development, Ministry of Finance
All events