Events calendar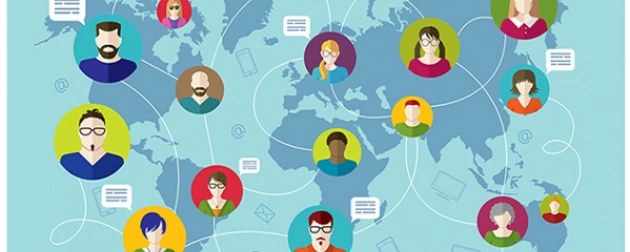 Distributed and open digital team webinar
Info: Application closed.
World-known expert John O'Duinn will present the novelties and tips for working together while humans are physically apart
ReSPA is organizing the first webinar aimed to present digital services that work for everyone and to provide the answer on why distributed teams are good for business.
Hosted by John O'Duinn, Senior Strategist Civic Actions and co-coordinated by Tamara Srzentic, Deputy Director of the Office of Innovation, CHHS California, Goran Pastrovic, ReSPA Programme Manager and Vladimir Vulic, Co-founder of Digitalizuj.Me, the webinar will focus on tools, best practices, tips, and norms, a culture of distributed and open digital teams.
John and his team have been working for years to transform the way governments procure, develop, and deliver digital service and to help humans work together while physically apart.
The webinar entitled "Distributed and Open Digital team: The Art and Practice of Working Together While Physically Apart" will be May 28 at 3:00 PM CET.
With immense pleasure, we invite all WB IT professionals within ReSPA eGovernment group to actively participate in this unique event and to share their experience with this world-known expert who has written code and led teams in numerous companies including US Government as part of the U.S. Digital Service in the Obama White House.
This webinar is the third consecutive meeting within the Covid-19 Western Balkan Digital Collaboration Platform which aims to support the region in overcoming Covid-19 pandemic crisis. The following meetings of this series will likely be held in the second week in June.
All events