Events calendar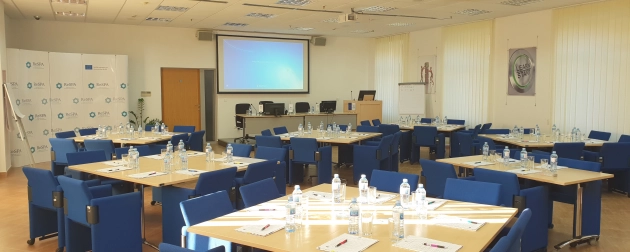 Online Workshop on performance appraisal
Info: Application closed.
ReSPA is organizing the "Online Workshop on performance appraisal" which will be held on 14th and 15th October 2020.
In 2020, based on the inputs received, ReSPA produced a Review study: "Towards effective performance appraisal in the Western Balkans: How to develop performance?"
This document provides support to the countries in defining SMART objectives, understanding the link between competency and performance; providing feedback to the assessed person; challenges of performance appraisal in emergencies, etc
The review study will be presented during the Workshop on 14th and 15th October 2020, and shall provide floor for:
• Exchange of experience on performance appraisal among the ReSPA members;
• Presentation of the Review study;
• Presentation of electronic performance appraisal;
• Agile performance appraisal.
For more information about the activity, we are sharing with you the provisional agenda.

All events