Events calendar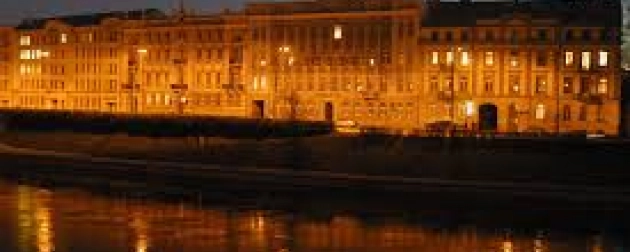 Sixth Meeting of Ethics and Integrity Network
Info: Application closed.
ReSPA would like to announce the 6th Meeting of Ethics and Integrity Network, organised in cooperation with the Special Investigation Service of the Republic of Lithuania, which will take place in Vilnius (Lithuania), from 8 to 9 July 2014.
This meeting will provide follow-up on the comparative study on asset declarations, and it will focus on the conflicts of interest and asset declarations.
The networking event is intended for 14 members of the Ethics and Integrity network (2 participants per ReSPA Member and Kosovo*). The network members have already been informed about this meeting.
All events