Events calendar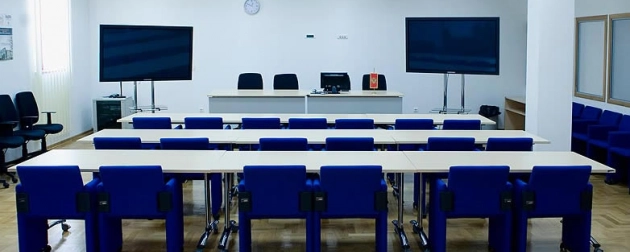 Public Procurement Network in Western Balkan
Info: Application closed.
ReSPA would like to announce the first Public Procurement Network in Western Balkan, which will take place in the premises of ReSPA in Danilovgrad (Montenegro), from 15 - 16 July 2014.
The objective of the Public Procurement (PP) network meeting is to review and analyze the existing public procurement systems by countries, as well as to share best practice and experiences focused on managing their further development in EU context as well as review of the implementing capacity.
All events