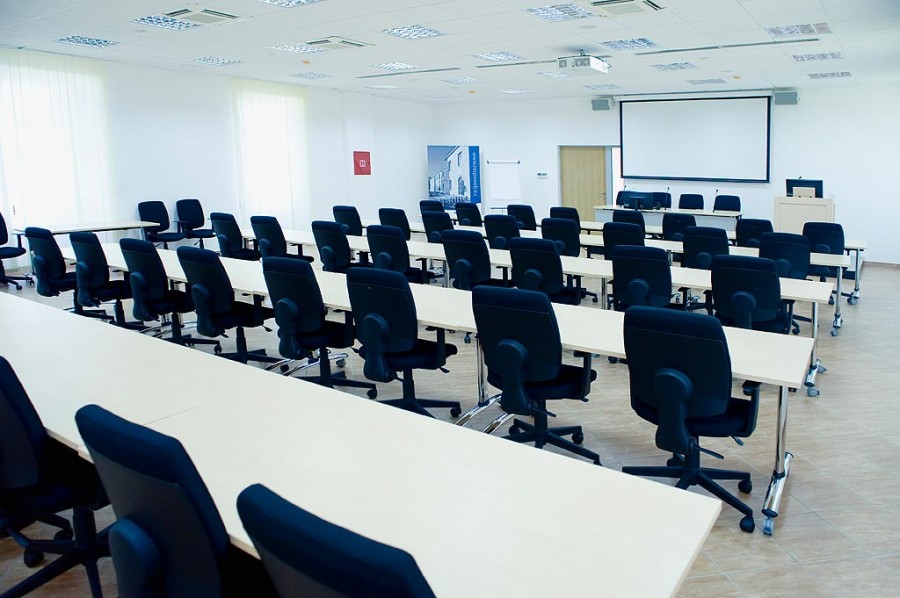 Regional Workshop on presentation of the Practical RIA Package
---
ReSPA is pleased to announce the Regional Workshop on presentation of the Practical RIA Package, which will be held on 30 September – 01 October 2021, in Tirana, Albania, while the premises will be confirmed in due course.
Attached, please find the provisional Programme and the Registration form. The Programme provides more information on the content of the RIA Practical package and the expert engaged.
The Workshop's main goal is to present analytical tools for improving Regulatory Impact Assessment (RIA) implementation in the Western Balkans. The participants will get familiar with the standardized RIA template, Standard Cost Model template, and other methods for conducting RIA in the Western Balkans and brief explanations (practical tips). Participants' interactive approach and contributions to the discussion will be highly appreciated.
The Workshop is intended for up to 20 participants, senior and middle managers of RIA oversight units of the relevant institutions of the ReSPA Members, as well as civil servant dealing with RIA in Line Ministries (Agencies).
Note:
Due to the Covid-19 pandemic, please note that all health measures recommended by the in-charged authorities shall be followed (including keeping hands clean, sneezing and coughing into bent elbows, opening windows, wearing a mask, and continuing physical distancing).
For more information about the activity, please find attached Agenda.