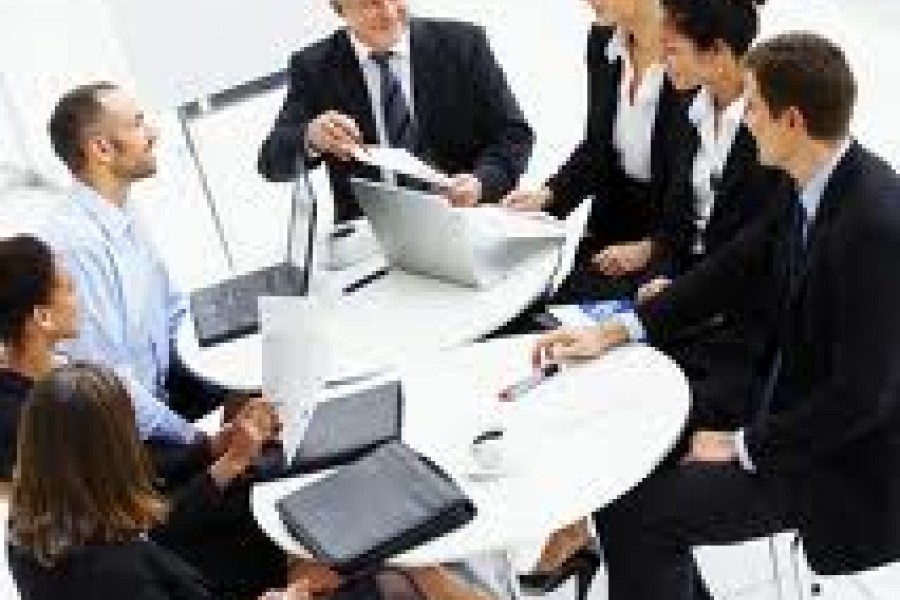 Workshop on drafted Analysis of Policy Co-ordination in North Macedonia
---
In 2020, ReSPA developed the Analytical paper on Policy Co-ordination in Western Balkans (the study is available on the ReSPA website: https://www.respaweb.eu/25/research#par-7). As a follow-up to this study, ReSPA engaged six national experts to develop specific analyses on policy co-ordination in each Western Balkan country.
ReSPA engaged Ms. Magdalena Shaldeva, a national expert from North Macedonia, to present the strategic, legal and institutional aspects of co-ordination of public policies, with thoroughly explained the role of the most relevant public administration institutions in the improvement of co-ordination among public policies. In this regard, participants' contributions to the discussion will be highly appreciated.
The Workshop is intended for up to 20 participants from the following fields:
• State secretaries and/or senior managers responsible for public administration;
• State secretaries and/or senior managers responsible for Economic reforms programmes (ERP);
• National IPA Coordinators or NIPAC office representatives;
• Officials in charge of policy coordination within the country:
• institutions in charge of government policy planning,
• institutions in charge of the coordination of the European integration process,
• ministries of finance, officials in charge of policy coordination.
Note:
Due to the Covid-19 pandemic, please note that all health measures recommended by the in-charged authorities shall be followed (including keeping hands clean, sneezing and coughing into bent elbows, opening windows, wearing a mask, and continuing physical distancing).
For more information about the activity, please find attached Provisional Programme.